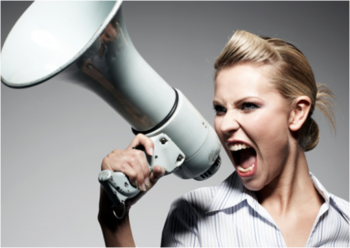 Hey Affiliates and Publishers! Here is the latest Affiliate Program News for our client: eReleases.com on CJ.com! Thank you for being in the eReleases.com affiliate program on CJ. I hope your week has gone well. We are the #1 EPC performing Advertiser in the Marketing category on CJ!
It's very easy to promote eReleases.com with its proven record in the online press release business. Think of this, you have customers out there trying to start up a business, capital is tight but they need the word out there about their business and products. With the holidays around the corner I am sure their budget is tight as well. Why not offer them a press release coupon? eReleases.com has been in business for 13 years and what a great selling point to help promote eReleases on your website, blog, Facebook, and Twitter account. Call or email me ASAP so that I may show you how to generate more traffic and commission during Black Friday and Cyber Monday. Here is your coupon code (expires Dec. 15th):
Tell the World about Your Company/Website with eReleases! Get $50 Off Any Regularly Priced Press Release Distribution.Coupon: Gobble
About eReleases.com: We ensure that your press releases will go out to the major news publications in the nation, such as: USA Today, The New York Times, Yahoo, Google and many more. Make sure that your visitors know how easy it is to get noticed and promoted with us. This is a great opportunity to educate customers on how to write a press release and what to expect from a service like eReleases.
Link to Press Release Writing Guide (ONGOING):
FREE 150-Page eBook! Beginner's Guide to Writing Powerful Press Releases – Get Yours Now!
Let the World Know About Your Company with eReleases – The Most Effective Press Release Service!
Check out our helpful Online Marketing articles here. We can provide a ton of helpful resources, affiliate training, press release keyword files, and even a 100% FREE website builder so you can build your own blog promoting eReleases.com. We look forward to working closely with you on the project.
Please let us know if you need anything at all to effectively promote the eReleases.com affiliate program through Commission Junction!