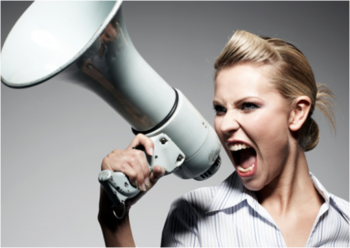 Hey Affiliates and Publishers! Here is the latest affiliate program news for our client: eReleases.com on the CJ Network! Thanks for being a part of the eReleases affiliate program! We want to help ensure 2012 gets off to a great start, so we have some excellent coupon codes, deals & banners to help you promote eReleases, and earn some commissions along the way.
eReleases is a leading press release creation & distribution company in the US. Through long lasting media partnerships, and a large network of blogs & websites, eReleases will get your message out to the world wide web. Until January 31st, eReleases customers can get $50 off their press release!
Check Out The Latest Promos from eReleases!
Expires: January 31st
Tell the World about Your Company with eReleases! Get $50 Off Any Regularly Priced Press Release. Coupon: AuldLangSyne
Expires: Ongoing
FREE 150-Page eBook! Beginner's Guide to Writing Powerful Press Releases – Get Yours Now!
As always, if you have any questions or need help implementing any of the coupons or banners to effectively promote the eReleases affiliate program, please reach out to us by phone or email, we would love to hear from you!
We also have a number of great articles and resources available to you in our Affiliate Resources Section. We want to help you earn some serious commissions with this quality program. Have a great week!
You can join the eReleases.com affiliate program on CJ here!