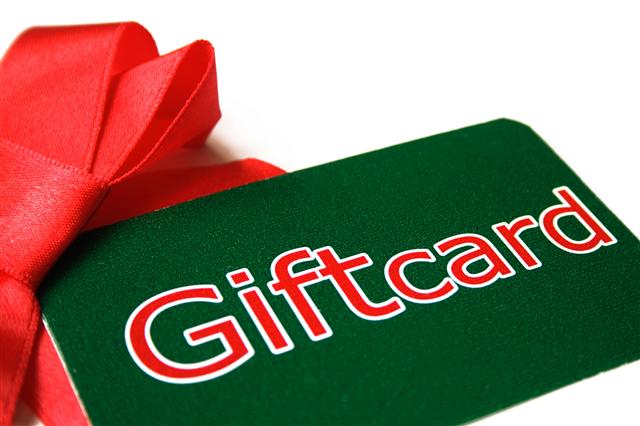 Hey Affiliates and Publishers! Here is the latest Affiliate Program update from our client: GiftCards.com on the Commission Junction Affiliate Network! I hope your week went well and you're getting ready for a nice holiday season!
The holidays are upon us, and GiftCards.com has no shortage of great deals for you to promote this season!
First, our holiday promo, HOLIDAYS2011, will continue to provide customers with FREE 1st Class Shipping on all orders of $80 or more through December 17th. Creatives are still available!
Get FREE First Class Shipping on Orders of $80 or More. Use Coupon Code: HOLIDAYS2011
Also, MasterCard® has teamed up with us for the holidays as well, by helping us offer FREE 1st Class Shipping on all MasterCard gift cards, with NO MINIMUM PURCHASE! This promo is active right now and will run until the end of the year. Use this promo to help take advantage of the New Year buzz!
Get Free First Class Shipping on All MasterCard Gift Cards! Using Coupon Code: HOLIDAYS2011
If you have any questions concerns or requests, please contact me, anytime!
Let me know if you want to discuss the GiftCards.com affiliate program or how to drive more traffic to your websites.
Thank you and have a wonderful weekend!