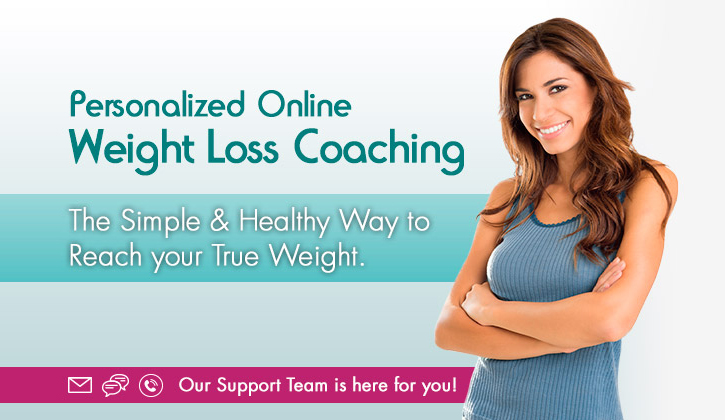 Affiliates: This month, your visitors can get ready for the fall season with 25% OFF personalized coaching when they use coupon code: FALL25.
When your friends and followers sign up at DukanDiet.com, they will discover the simple and healthy way to reach their true weight. Dr. Dukan has created his weight loss coaching program to help put an end to being overweight, forever. True daily diet coaching will help your visitors take control of their own health and reach and maintain their weight loss goals.
Please promote the FALL COUPON by posting the text link and banners for DukanDiet.com.
25% OFF COACHING THIS FALL
(OFFER ENDS: SEPTEMBER 30th)
Fall 25% Off Coupon on Coaching – Get 25% Off on Personalized Weight Loss Coaching Program by using coupon code: FALL25 at DukanDiet.com. This coupon is valid through September 30th.
Get Html
LEMON RASPBERRY GOURMET COOKIES 
(SALE ENDS: SEPTEMBER 30th)
Just Arrived! Two new delicious gourmet cookies from France exclusively sold on Shopdukandiet.com. These Lemon and Raspberry cookies with honest-to-goodness oat bran perfect snack.
Get Html
*Additional text ads & banners are available in your CJ account: Advertiser Detail